Peace & Justice Burns Supper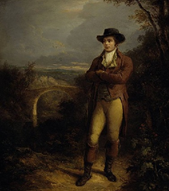 Help raise funds to support all our work and enjoy a Traditional Burn Supper with Lesley Orr giving the Immortal Memory, Gerda Stevenson, Toast to the Lassies, A.L. Kennedy, Reply from the Lassies, and To a Haggis, by the incomparable Stan Reeves.
Full three-course Burns Supper with local cheeses, Breadshare oatcakes, Macsweens meat and vegan haggis, local organic neeps and tatties, and cranachan. Local and organic wines, beers and single malts from the cash bar.
Local folk roots band Dowally with their own songs and tunes. Old-style ceilidh with guests encouraged to offer a turn and bring a song, poetry or story to share (well save dancing for our wilder ceilidh nights!).
Doors open. 6pm. Piping in of the haggis 6.30pm. Places limited to 100 so  reserve your tickets in advance. https://burnssupper.brownpapertickets.com/ or from the Peace & Justice Centre.
Legacies of Resistance Event & Exhibition
Presenting research by Workers Education Association
Adult learners in Edinburgh, Glasgow and Dundee
on Conscientious Objectors of the First World War.
Friday 25 January. 1:30 – 3:30pm.  
St Mungo Museum.
2 Castle St, Glasgow G4 0RH.
Booking Required. Email a.campbell@wea.org.uk with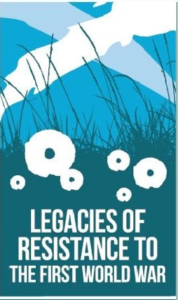 "Legacies of Resistance to the First world War:  The St

Conscientious Objectors – Event and Exhibition" in Subject line.ories of
A WEAScotland project with support from the Peace & Justice Centre.