Ways to get involved as we become a Scotland-wide organisation
We were founded in 1980 as a locally based organisation working towards peace: the Edinburgh Peace & Justice Centre. Since our AGM in November 2020, we have changed our name to simply 'Peace & Justice' in order to reflect our wish to become a Scotland-wide organisation working as part of a network of organisations building a culture of peace throughout the country.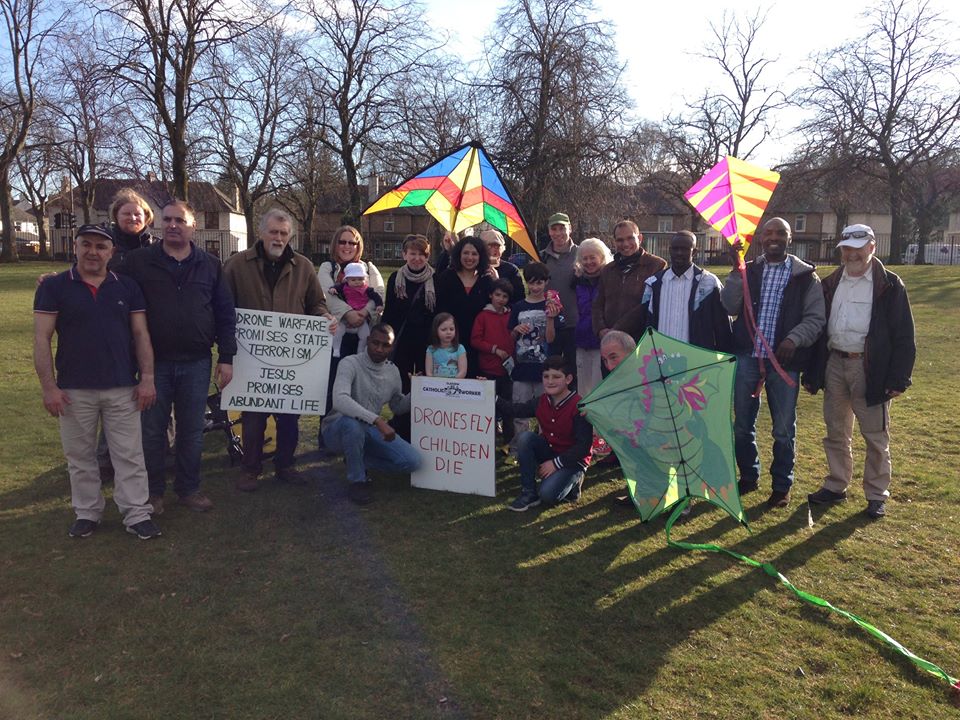 Read our vision, mission and values here
As we begin to stretch our reach beyond the central belt, we'd love you to get involved what we do. Find out more about our projects here
You can become a member of Peace & Justice from as little as £2 per month. You can fill out this webform here, choosing the 'monthly' rather than the 'one off' option.
Or alternatively fill our a membership form and send it on to us
Becoming a member will keep you in touch with our projects, news and opportunities to get involved as a volunteer or at events through regular emails, a quarterly newsletter and the right to have your say and vote at our AGM as well as other opportunities as they arrive, such as our recent revisioning process.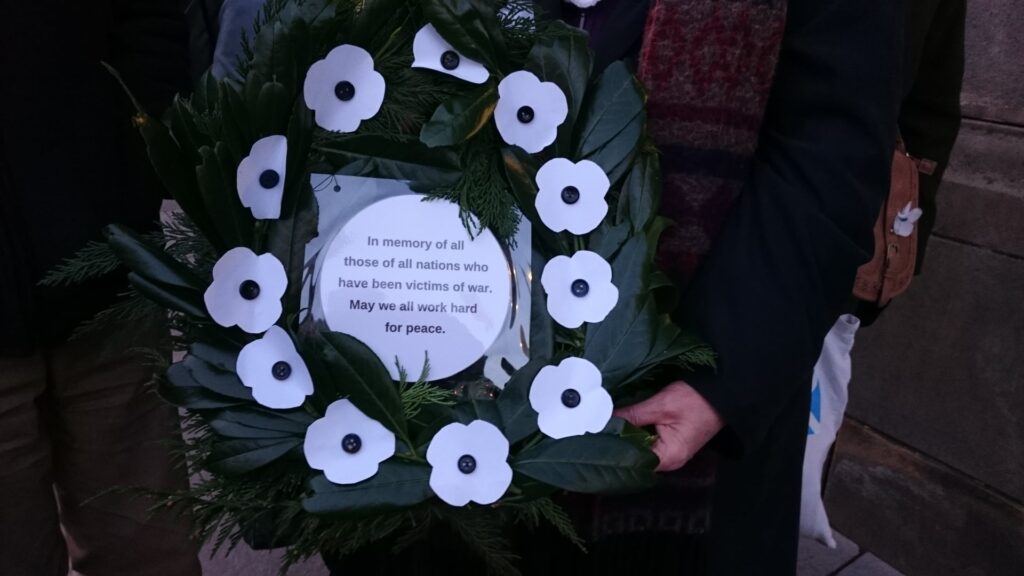 Join our email list
If you don't want to commit to membership just yet, but want to keep in touch the best thing you can do is join our email list. We send out peace network event dates, opportunities to take action, as well as project updates and appeals through this list. Join the email list
Involved in a local organisation that cares about peace?
Become an affiliate
If you are a member of a local peace organisation, we can help keep you linked in with the wider movement, and advertise your local events. We are currently updating the rules around afiliation to the P&J. Please get in touch if you are interested in joining us.
Volunteer with us
Our volunteers have always been an important part of Peace & Justice and do very valuable work to keep the centre going and promote our work. At the moment we are looking for board members.
Find out more about becoming a board member, and other volunteer opportunities here