Tonight at the Peace and Justice Centre: Author Activist Andrea Needham tells the gripping inside account of how ten women disarmed a Hawk jet bound for genocide in East Timor – and were acquitted. Marking the 20th anniversary of the historic Seeds of Hope Ploughshares action.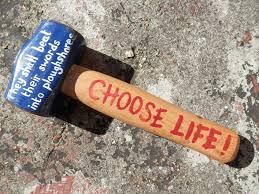 'The heroic actions of this small, but determined, group of women is told brilliantly in Andrea Needham's fascinating account…. You can sense just how much human life matters to each and every one of these women. They spent six months in jail for acting upon their consciences – but were eventually, and rightly, found to be innocent. Anyone interested in social change, or campaigning for peace, should read this book and take inspiration from the brave actions of these amazing women.'
– Caroline Lucas, Green MP for Brighton Pavilion
'The Seeds of Hope East Timor Ploughshares action was one of the most imaginative and successful direct actions in modern-day Britain. It demonstrated that principle and courage are natural, crucial allies. Andrea Needham was part of that action, and her eagerly awaited book is now here. Read it and learn how to change the world.' – John Pilger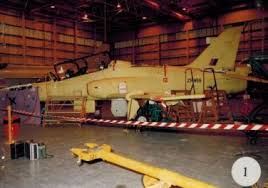 Andrea writes: "There were ten women in the Seeds of Hope group, some of us taking part in the action and others forming the support group. All of us were crucially important to the whole, and each of us could tell a different story about that momentous year. This is simply my story.
I disarmed the Hawk because I had done everything else in my power to stop these weapons being delivered to Indonesia. Together with thousands of others, I had written letters, signed petitions, handed out leaflets, marched, attended rallies, organised peace camps, taken part in nonviolent direct action.
Nothing had worked, and the planes were about to be delivered to Indonesia for use in East Timor, a tiny country where one third of the population had been killed in a campaign which Noam Chomsky has described as "the worst slaughter relative to population since the Holocaust".
In that situation, with our government aiding and abetting genocide, what else could we do but disarm the weapons ourselves?"