Remembering Hiroshima 140,000 Origami Cranes Project
Workshops every Saturday at the Peace and Justice Centre from 2 to 4pm and occasionally at other locations to make Origami cranes in memory of Hiroshima.
Click HERE to Find out more about the project.  

Sessions have been held over two years with children from all age groups at five Primary Schools in Edinburgh.
For More Info on the Programme Click HERE
We are now looking for other schools interested in hosting the programme in the coming year. Please contact Brian at the EP&JC. Tel: 0131 629 1058 or email coordinator[at]peaceandjustice.org.uk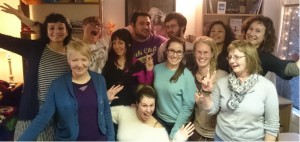 Conflict Resolution Skills Training Workshops:
for working with groups of young people, 5 – 12 years old.
Participants:  Open to teachers and youth workers in a variety of contexts interested in Nonviolence Education & Cooperative Games & Activities
Content:  Theory, skills and practical approaches – team building activities, cooperative games and group dynamics, based on the Peace and Justice Centre facilitators' experience of delivering Conflict Resolution Workshops at Dalry Primary School in 2015-16. Supports Curriculum for Excellence Health and Wellbeing outcomes.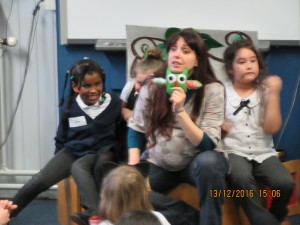 Participants on a previous workshop commented:
"Fun, playful, nice choice of activities with good timing."
Great variety…..Will use a lot of these now in the classroom. Thank you."
Workshop participants may have the opportunity to participate in co-delivering the Conflict Resolution Skills for Primary Schools Project with a professional in Conflict Resolution / Nonviolence Education in primary schools, to practise the skills acquired in the workshop and lead activities with children. Particpants who complete the training can apply to become faciltators on our primary schools project.
The next workshop will be in late August, date and venue to be confirmed.
For more information, or to register interest contact the EP&JC, tel: 0131 629 1058 or email coordinator[at]peaceandjustice.org.uk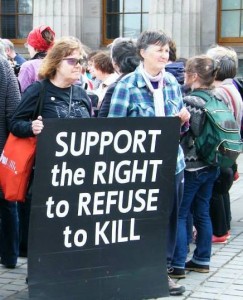 Conscientious Objectors Memorial Project
The Peace and Justice Centre is working with a number of other organisations and individuals in Edinburgh and across Scotland to establish a memorial to Conscientious Objectors and all those who oppose wars in Edinburgh by November of 2018, the centenary of the First World War.
For more info click HERE