In this month's edition of Peace News we draw our attention back to Afghanistan. Nearly twelve years after the invasion of that country by coalition forces, the plight of the Afghan people has largely dropped off the radar. Thus in this edition we are privileged to present to you two which present a rather different perspective.
Firstly, Kathy Kelly writes about the Kabul Women's Duvet Cooperative, which was established by the Afghan Peace Volunteers, supported by Voices for Creative Non-violence. We also feature an article by Maya Evans, who will be familiar to many of our readers. Maya writes about meeting the families of victims of suicide bombings in Kabul.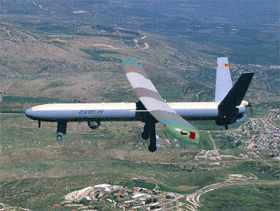 In a slightly different vein, we also have an article which considers to the recently leaked US Department of Justice memo on the legality of the use of drones for the targeted killing of American citizens.
This month we are also pleased to welcome to of writing team William Duncan, currently studying at Oxford, who provides for us a measured editorial on the knock-on consequences of intervention, with a spotlight on Mali.
Of course we also have our usual features, Centre News and News from Around the Movements, as well as Unsung Heroes, which this month features the founder of Voices of Creative Non-violence, Kathy Kelly, by Heather Tait. And our reflection this month compares the anti-Militarism of Martin Luther King with the increasing militarism of Barack Obama- despite his recent positive move towards greater gun control.
As always, if any of our readers wish to contribute to Peace News, on any topic, their contributions will be gratefully received. In the light of the recent 'One Billion Rising' event, the theme of the next edition is Women: how they are disproportionately affected by war, and their rights more likely to be violated. Contributions should be submitted to to news@peaceandjustice.org.uk by the 25th March.