The election of Donald Trump as the 45th President of the United States of America took many around the world by surprise. He has now been in office a few months and the world has come to realise his America First campaign was not all talk, as many speculated during the campaign. We have themed this issue "America First" and will look at some of the major issues of the president's first few months in office.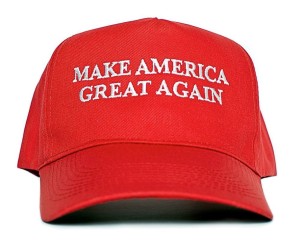 Our Editorial will look at support for diplomacy and development by the military, written by David Cortright. Louise Smith looks at the similarities between fascist ideology in the 1930's and 40's, and the Trump administration's policies. Sarah MacDonald looks into the administration's proposed increase on military spending and the consequences of taking funds from other important departments.
The Peace and Justice Centre has many upcoming events and workshops to get involved in; including making Paper Cranes at the Centre most Saturdays and the Cooperative Games in schools programme.
Keeping in line with this issue's theme of America First, Sarah MacDonald reflects on political and civil activism in the few months since Donald Trump's inauguration, and the peaceful demonstrations for equality that have been organised during this time.
In the book review, William Duncan writes about three books Hillbilly Elegy by JD Vance, Strangers in Their Own Land by Arlie Hochschild and The Politics of Resentment by Katherine Cramer.
All three of these books have the common theme how they come to believe they have been left behind by politician and tend to vote a certain way because of it, when the reality of the policies work against them.
Hope you enjoy!
The Editors