This issue includes three diverse features which in some ways reflect the range and diversity of concerns of the Peace and Justice Centre.
Writing exclusively for us from the United States, William Duncan, a junior faculty member at BakerUniversity in Kansas, considers the influence of outside NGOs on peace conferences in troubled Sudan. His article is a reminder of the talk of two South Sudan peace campaigners we hosted nearly two years ago.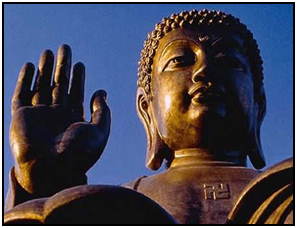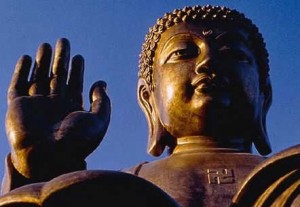 Meanwhile Rosemary Byfield of the Falun Dafa Association UK calls our attention to the mostly forgotten outrage of forced organ harvesting on Falun Gong members in China. We tend to think of the oppression of the people and culture of Tibet and of the Uighers in modern China; but we must also remember, and speak out against this atrocious ongoing violation of human rights.
Volunteer Cameron Watt has produced a substantial article on Ecology, Capitalism and the State, which raises serious questions about the sustainability of present political and economic structures and sets out a vision of a viable alternative.
Conor Watt, writes about the work of the International Dalit Solidarity Network who campaign for an end to the oppressive and unjust caste system in India, Bangladesh and, yes in many Western countries too.
Finally our Editorial comes from David Mackenzie and Eric Chester of the Scottish Peace Network which held a Vigil at the UK Armed Forces Day Event in Stirling calling for No More Wars. The Editorial is the text of a leaflet handed out to people along the route of the march.
– Brian Larkin